KILLSWITCH ENGAGE, Atlanta, GA (2022)
+
NOTES: MY WORK WITH KILLSWITCH ENGAGE
In Spring 2009, nearly seven years after the (then) four-piece line-up crashed at my place on Snake Mountain, Alabama while on tour, I first photographed Killswitch Engage behind the scenes for the first time at the Sovereign Center in Reading, PA. Since then, I've traveled with them to South America and Europe as well as capturing them in the Northeastern US on nearly every tour.
This collaboration culminated in the release of "The Disarming Process" 80-page, hardcover book that documented the return of Jesse Leach, recording "Disarm the Descent," and touring throughout the summer of 2012. Several images featured here can be found within that book.
I hope to one day both curate and release a book of my favorite images of the band from over the years. Until then, enjoy these select images from recent years.
KILLSWITCH ENGAGE, Atlanta, GA (2022)
KILLSWITCH ENGAGE, Philadelphia, PA (2019)
KILLSWITCH ENGAGE, Philadelphia, PA (2019)
KILLSWITCH ENGAGE, Philadelphia, PA (2019)
KILLSWITCH ENGAGE, Philadelphia, PA (2019)
KILLSWITCH ENGAGE, O2 Arena, London (2018)
KILLSWITCH ENGAGE, Birmingham, England (2018)
KILLSWITCH ENGAGE, Aberdeen, Scotland (2018)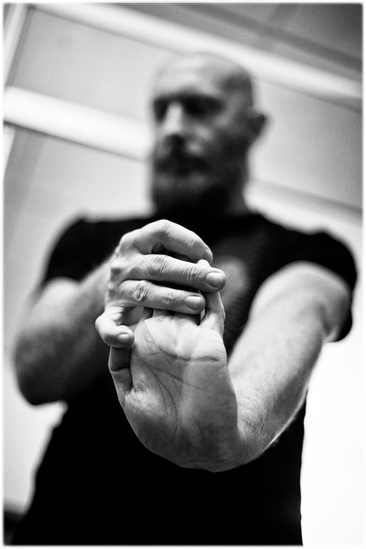 KILLSWITCH ENGAGE, Aberdeen, Scotland (2018)

KILLSWITCH ENGAGE, The Academy, Dublin (2018)
KILLSWITCH ENGAGE, O2 Arena, London (2018)
KILLSWITCH ENGAGE, O2 Arena, London (2018)
KILLSWITCH ENGAGE, Manchester Arena, Manchester (2018)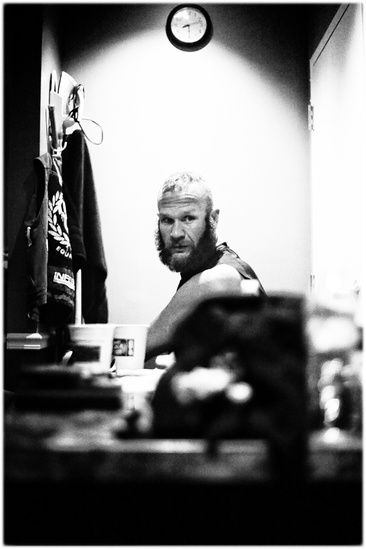 KILLSWITCH ENGAGE, Baltimore, MD (2018)
KILLSWITCH ENGAGE, Philadelphia, PA (2017)
KILLSWITCH ENGAGE, NYC (2016)
KILLSWITCH ENGAGE, NYC (2016)
KILLSWITCH ENGAGE, NYC (2016)
KILLSWITCH ENGAGE, Sayreville , NJ (2015)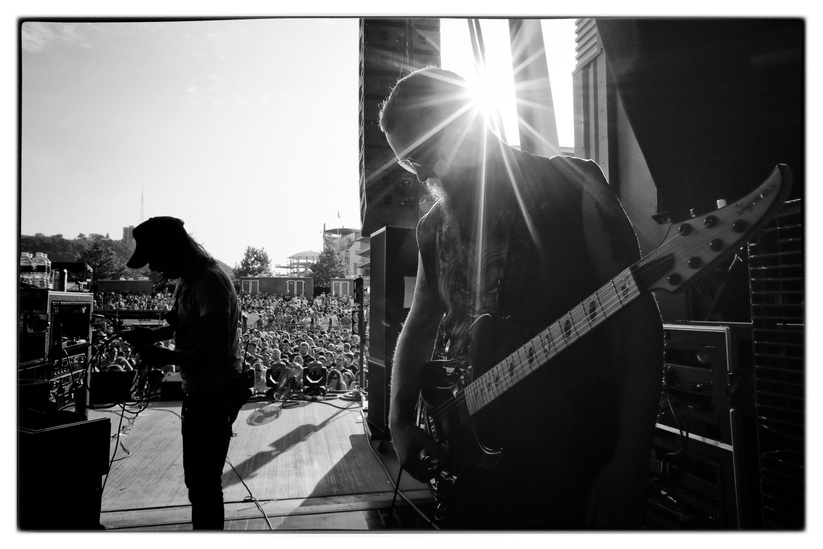 KILLSWITCH ENGAGE, Pittsburgh, PA (2015)
KILLSWITCH ENGAGE, Pittsburgh, PA (2015)
KILLSWITCH ENGAGE, Silver Spring, MD (2013)
KILLSWITCH ENGAGE, Silver Spring, MD (2013)
KILLSWITCH ENGAGE, Lancaster, PA (2012)
KILLSWITCH ENGAGE, Worcester, MA (2012)
KILLSWITCH ENGAGE, Dessel, Belgium (2012)
KILLSWITCH ENGAGE, Dessel, Belgium (2012)
KILLSWITCH ENGAGE, Milan, Italy (2012)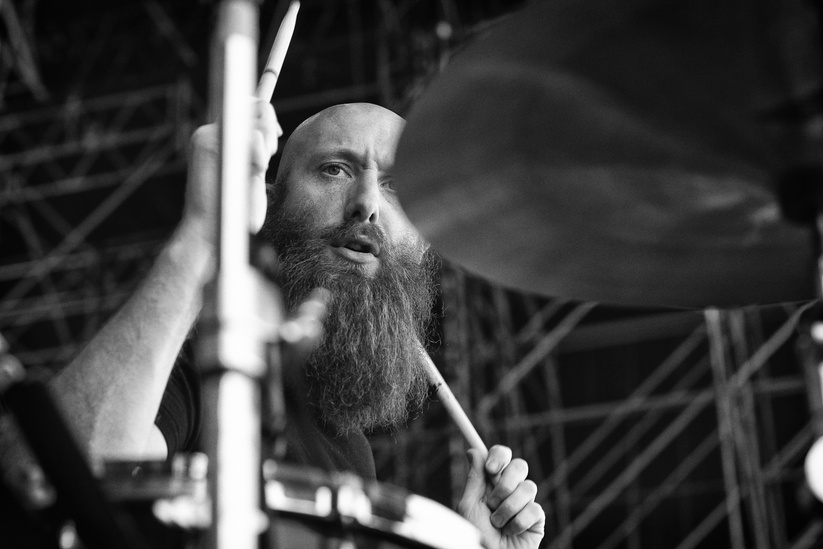 KILLSWITCH ENGAGE, Milan, Italy (2012)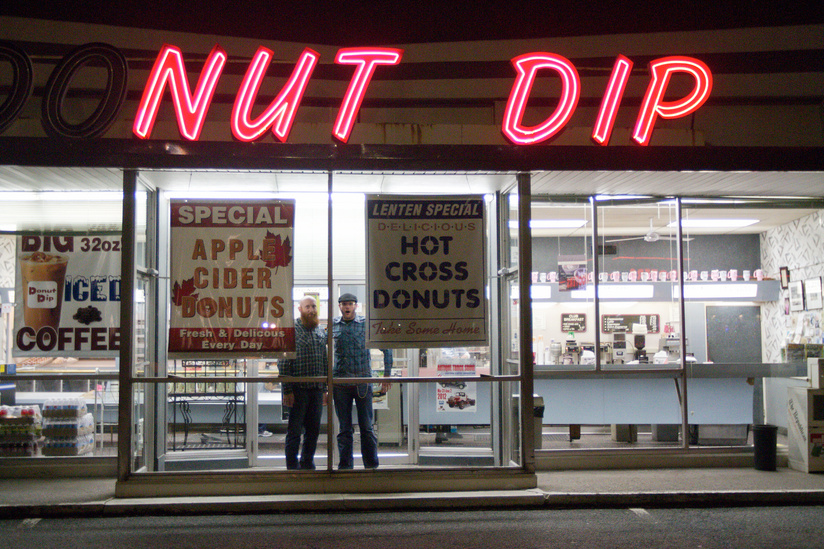 KILLSWITCH ENGAGE, West Springfield, MA (2012)
KILLSWITCH ENGAGE, Worcester, MA (2012)