LAURELTON S.C., PA (2017)
+
It was 2002 and I happened upon an abandoned street in Tarrant, AL with a dozen shotgun homes and a church at the end. I went back with my Olympus OM-1 with its 50mm lens and the crispest glass I ever shot through. The homes were flooded and polluted by an adjacent industrial waterway and everyone evacuated. It appeared when I found the homes that nobody returned to get anything. Photo albums, licenses, clothing, record collections, pots, pans or anything else.
I was hooked.
Upon moving back to the east coast in 2008, I started going out on my own until I teamed up with my partner in crime, Mark Kyle (who also happens to make the world's best hot sauces). Mark & I have gone to well over 100 locations from Detroit to Connecticut, Buffalo to D.C. on the east coast. I took several years off after seeing how popular "urban exploration" had become. Teens with no respect, fools setting off smoke bombs, tagging walls with Instagram handles, and generally treating these historic sites like their very own C-Movie horror set. Revolting and pathetic, really.
In 2017, however, I've teamed up with Mark yet again. Besides missing the camaraderie and walking amongst these historic structures, I'm a better digital photographer than I was before I took time off. Additionally, I feel a duty to document these buildings that – for far too many reasons – we'll never, ever see built again.
The images displayed here is my newest work and will be updated consistently. Respect and preserve history and stand against demolition by neglect.
LAURELTON S.C., PA (2017)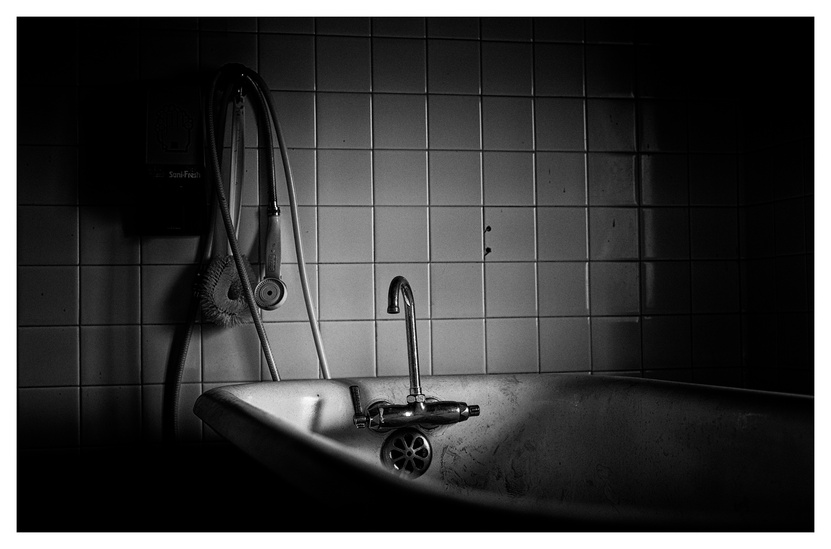 LAURELTON S.C., PA (2017)
PROCTOR THEATER, NJ (2017)
MORTON ELEMENTARY, NJ (2017)
AMERICAN CYANAMID, NJ (2017)
STATE HOSPITAL, NY (2015)
ST. ELIZABETH, Washington D.C. (2015)
ST. ELIZABETH, Washington D.C. (2015)

BEURY BUILDING, PA (2012)
HARRISBURG S.H., PA (2012)
LONACONING SILK MILL, MD (2011)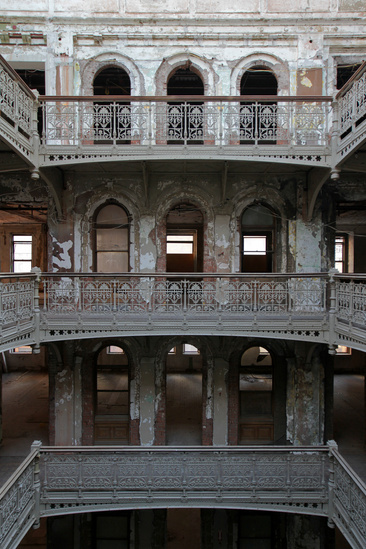 KEYSTONE COLOR WORKS, PA (2011)
FARWELL BUILDING, MI (2011)
GOD'S INSPIRATIONAL KINGDOM CHURCH, MI (2011)
POOLEY FURNITURE, PA (2010)
WOODWARD PRESBYTERIAN, MI (2010)
WOODWARD PRESBYTERIAN, MI (2010)
MANSFIELD TRAINING SCHOOL, CT (2010)
MANSFIELD TRAINING SCHOOL, CT (2010)
CREEDMOOR P.H., NY (2010)
DIVINE LORRAINE, PA (2009)
LEBOW CLOTHING, MD (2008)
STEHLI SILK MILL, PA (2008)
TRUCK REPAIR SHOP, PA (2008)
LANCASTER STOCKYARDS, PA (2008)
MCDONALD STREET, AL (2003)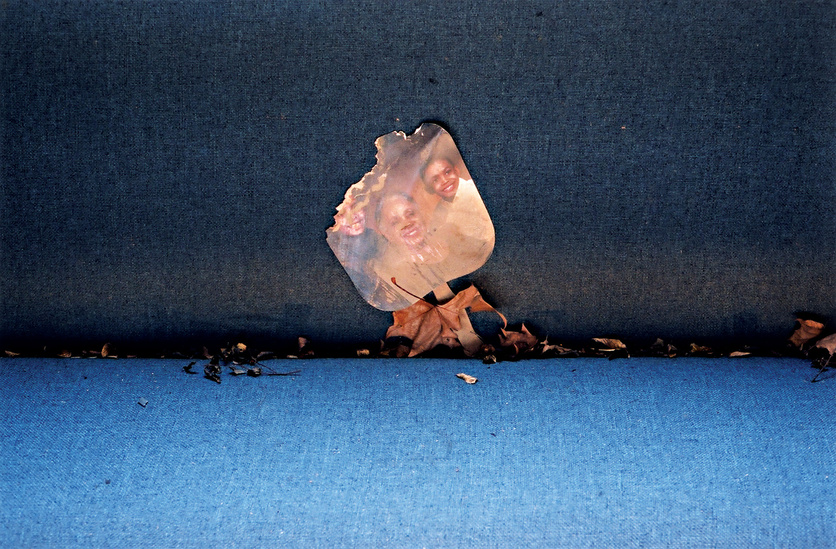 MCDONALD STREET, AL (2003)